Mural painting and installing
Our unique skill as a mural painting studio is second to none in the industry and something we take great pride in doing. Not only do we paint and install our own designs, we paint and install our clients' as well. If you have any questions, give us a call and we'll be to advise you on the matter.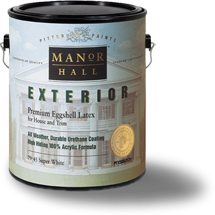 Paints and primers
We proudly paint our murals with Pittsburgh's Manor Hall® brand acrylic urethane, a superior water-based product formulated to withstand all types of weather including UV. It can resist mildew, will not flake, chip or peel, can be painted on practically anything and is washable. In our studio we blend in the finest quality tints to achieve the saturation that our studio is renowned for. For exterior primer we use C2.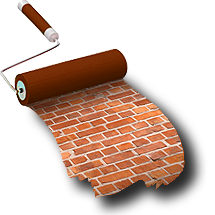 Substrates and Walls
With all our indoor murals we paint on seamless 12 oz. cotton canvas which comes in sizes as wide as 12 feet and up to 100 feet in length. Of course we can also paint murals directly onto any wall, floor or ceiling like gypsum, panel and concrete. Outdoor murals are usually painted directly on brick or cinder block, but we can paint on siding, stucco and glass in all weather-exposed conditions. There really is no limit.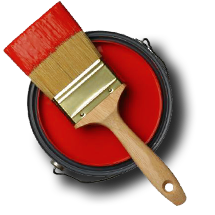 Tools and Application
Our favorite studio tool is the brush, but we also use air guns and sponge, which is in fact how we are able to glaze our murals so lovingly. We also smooth on our clear coat using a sponge to offset blemishes normally left behind by a roller. All exterior paints can be applied comfortably in temperatures as low as 10°C or 50°F although we much prefer it when it's summer and sunny and we smell like coconut oil.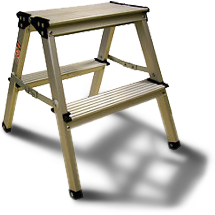 Installation
We are specialists in mural and artwork installation and can handle even the most exacting fitment. We deliver and install all of our own murals at no charge and will travel nationwide to do so. Installing a single mural takes less than a day in most instances so you will hardly even notice that we were there. For customers that wish to manage their own install we can arrange crating and shipping to your location FOB.